PRIMARY ELECTION IS AUGUST 23, 2022
ROBERTO'S PLATFORM
Keep our schools safe for children, teachers, and school employees.
Provide an active presence in our schools and improve service for students and parents.
Support parental rights in school curriculum and books taught to K-12 students.
Fair and accountable salaries for all teachers.
Support charter schools and school choice options for students.
Protect taxpayers, require fiscal responsibility, deliver proper funding to District 4 schools.
Secure funding and programs for students with special needs.
Oppose attempts to impose Critical Race Theory and other extreme liberal agendas in K-12.
Protect female athletes and female sports – boys can't compete in girls' athletics!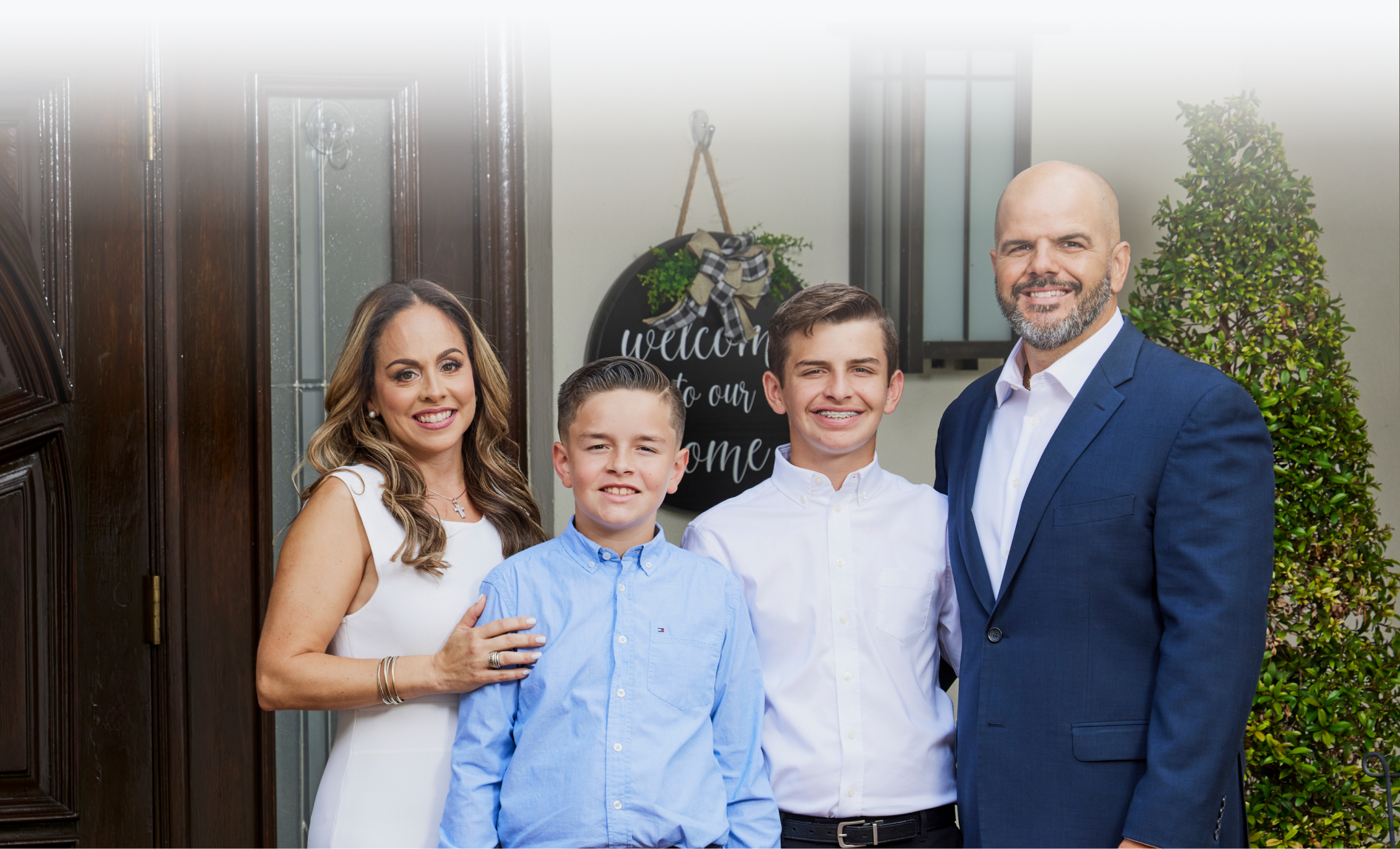 experience
EXPERIENCE & EDUCATION
Always At Your Side Adult Day Care, Founder/Vice President, March 2013 – Present
Costa Realtors Corp., Realtor, Sept 2019 – Present
SchoolMint (formerly HeroK12/Plasco Inc.), Co-Founder & Business Development, Jun 1999–Sept 2019
Florida International University, Bachelor of Business Administration with a Minor in Management Information Systems, April 2004
Miami Dade Community College, Associate in Arts, June 2002
LEADERSHIP & COMMUNITY INVOLVEMENT
Miami Dade College, Board of Trustees, Member, July 2020 – Present
Miami Lakes Cars for a Cure, Founder, April 2014- Present
Miami-Dade Planning Advisory Board, Vice Chair September 2018 – Present
Miami Association of Realtors, Member, September 2017 – Present
Town of Miami Lakes Charter Commission, Vice Chair, January 2016
Town of Miami Lakes Public Safety Committee, Chairman, October 2013–2016
ROBERTO'S STORY
Roberto Alonso, Jr. was born in Hialeah and raised by two Cuban immigrants who were provided the chance for freedom in the USA thanks to Operation Pedro Pan. Because of his upbringing, Roberto has always known the importance of a good education, strong family values, and hard work.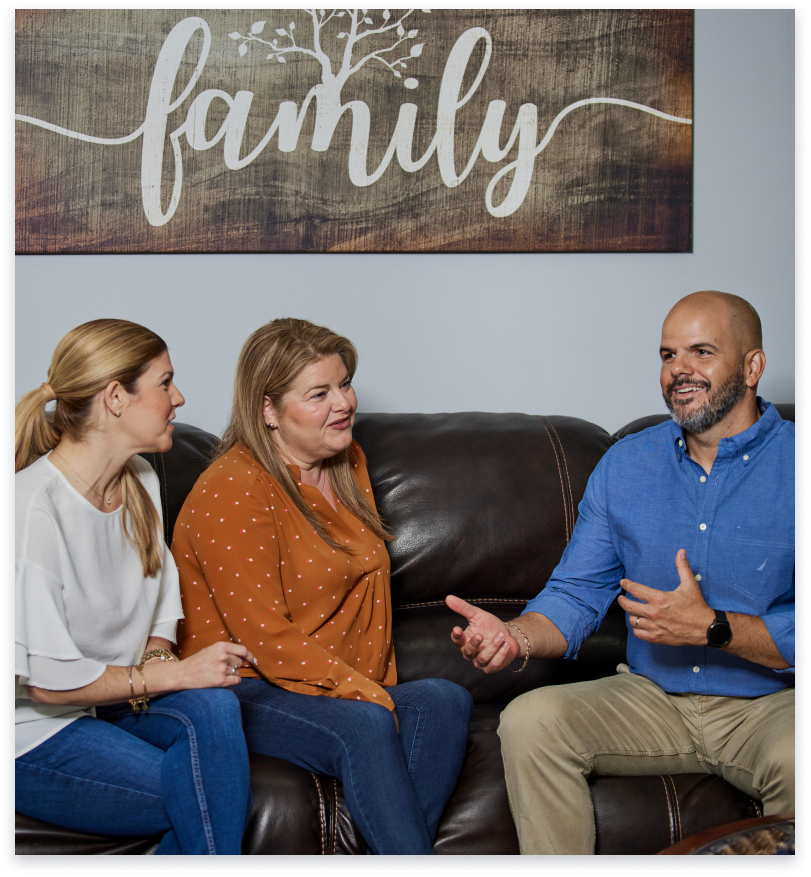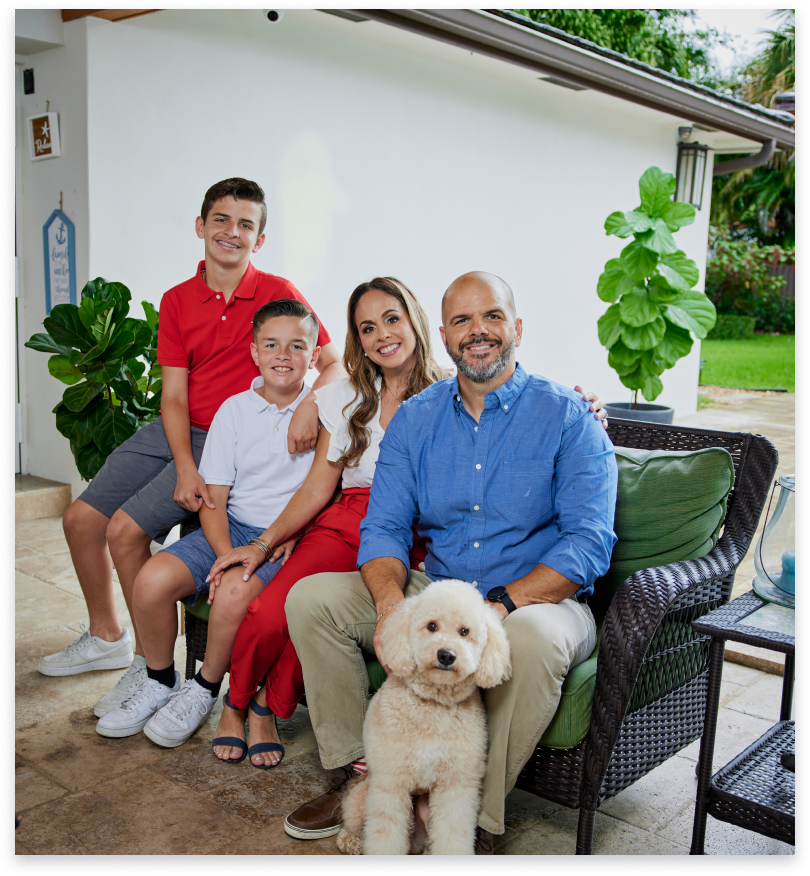 Roberto is a dynamic and proven leader with over 20 years of success in competitive corporate ventures and community-based organizations. He is passionate in the field of education transformation, establishing and creating positive and strong learning cultures and environments, along with inclusion of all students by removing barriers to an effective education.
Now he is ready to give the students, parents, and educators of School Board District 4 the attention and service they deserve!
donate
Please invest in Roberto Alonso's campaign.
Make checks payable and mail to:
Roberto Alonso Campaign
6843 Main Street #302
Miami Lakes, FL 33014
Maximum contribution allowed under Florida's campaign finance law is $1,000 per individual person, corporate entity, and/or Political Committee.
Contributions are not deductible for federal income tax purposes.
PRIMARY ELECTION IS AUGUST 23, 2022

On the Miami-Dade County Election Website you will find information on voter registration, locations to register, voting options, voting locations, key dates to remember for upcoming elections and much more
The Elections Department is here to serve you! Please do not hesitate to email the Elections Department with your questions and suggestions, or call 3-1-1 for additional information.
PRIMARY ELECTION IS AUGUST 23, 2022